In April 2015, 20/20 interview with Diane Sawyer, Jenner shared that he has dealt with gender dysphoria since he was young and he is a trans woman. What we didn't know is that, Jenner actually cross dressed for many years and began physical transition in the 1980's with hormone replacement therapy but he quit when he met Kris Kardashian in the early 1990's.
Reports say that Jenner has never been attracted to men and has always been heterosexual. But as a father to his two young girls, Jenner felt he had to ensure all his kids were independent first before focusing on his self.  Even his family has babbled on how quick Jenner intends to fully transition from male to female.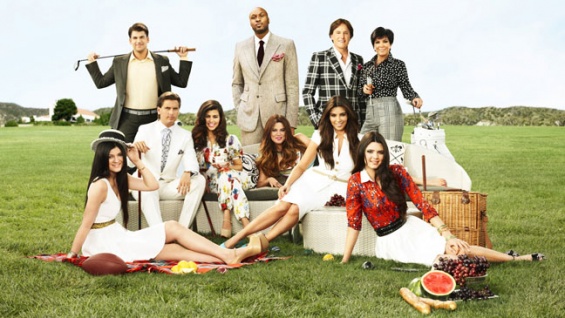 A two-part special titled Keeping Up with the Kardashians: About Bruce was aired May 2015 and was actually filmed together with Jenner's whole family to answer questions and even prepare the children for both personal and public aspects of the transition.