The LA Clippers beat the defending champ San Antonio Spurs 111-109 on a Saturday night.
The team has advanced to the second round  to face the Team of Dwight Howard and James Harden Houston Rockets.
Chris Paul is the real hero of the Game, he hit a game-winning  shot which led to two points advantage for the Clippers. Despite the injury of Chris Paul he contributed  27 points  on 9/13 shooting.
Blake Griffin  was on top of his game, generated  triple double  with 24 points,  13 rebounds and  10 assist. Tim Duncan scored 27 points  on 11/ 16 shooting and 11 rebounds. Tony Parker added 20 points to Spurs.
San Antonio right now makes its way into the actual off-season along with queries concerning the long term associated with Manu Ginobili as well as Tim Duncan.
https://www.youtube.com/watch?v=cx6Cq8PhRsE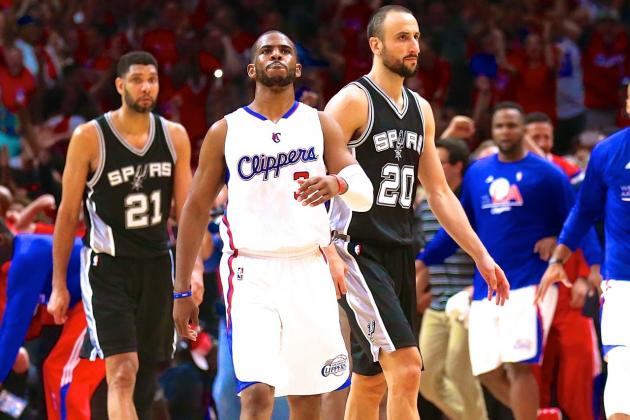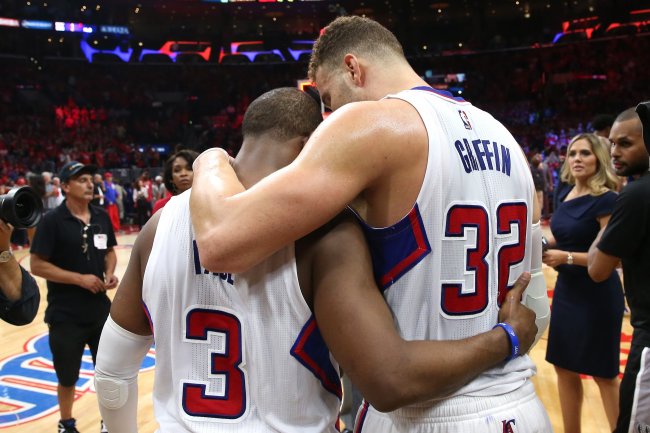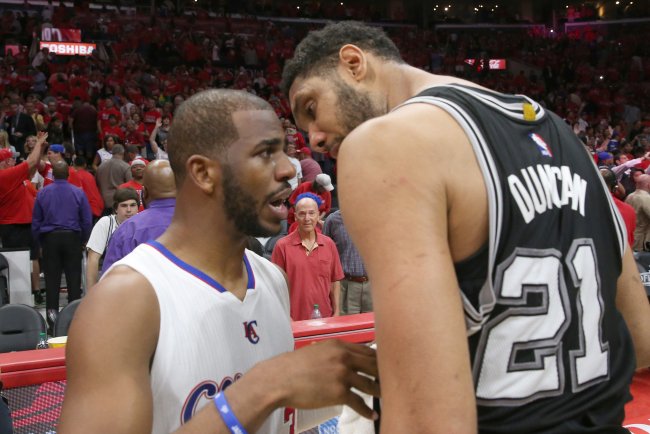 Credits: bleacherreport.com
A game winning shot by Chris Paul,  An undisputed NBA Superstar!