The Cleveland Cavaliers advanced to the Eastern Conference Finals by beating the Chicago Bulls on Thursday night 94-73 victory.
James scored only 15 points and Irving limped off the court.  Matthew Dellavedova was on top of his game, generated 19 point and Thomson added 13 points with 17 rebounds to help the team advance to eastern conference finals.
Irving scored only 6 points before twisting his left knee over Thomson's foot early in the game. James said: "I do everything for my team, do everything for my teammates," James said. "I want these guys to be able to feel this moment. That's what I came back here for. I've got four guys that never made the postseason that played a huge role on this team."
Jimmy Butler scored 20 points and Rose has only scored 14 points.  Check the full highlights of Game 7.
https://www.youtube.com/watch?v=LPctVaN6oug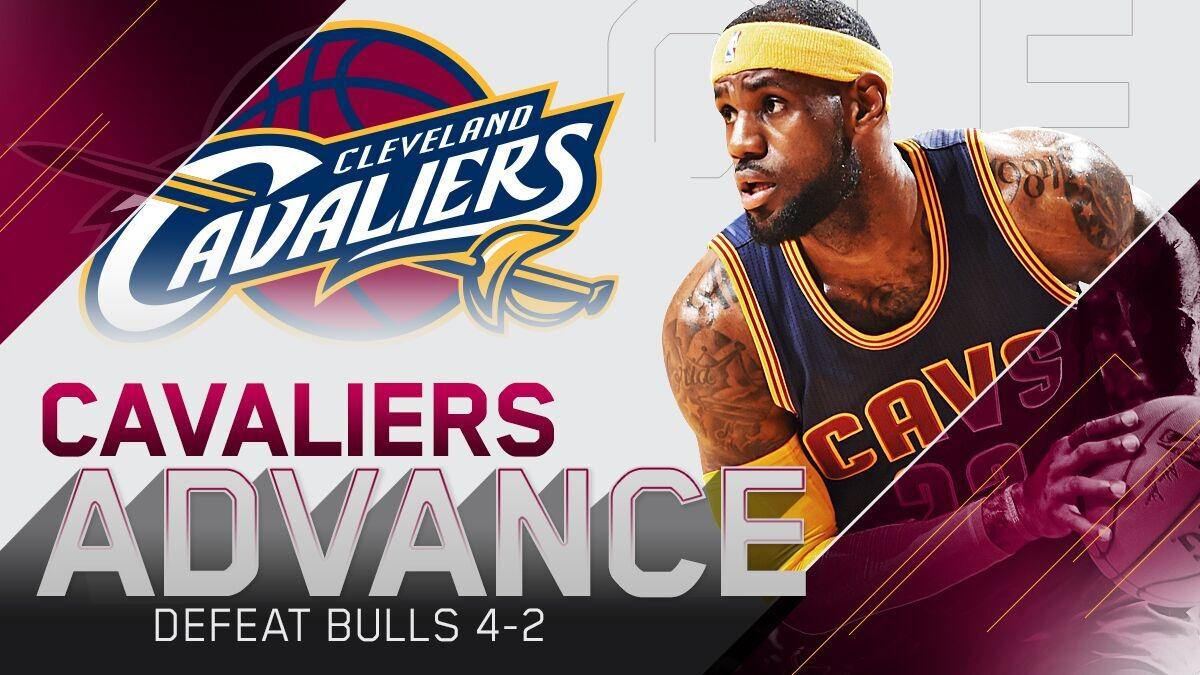 (Screen-grab from twitter)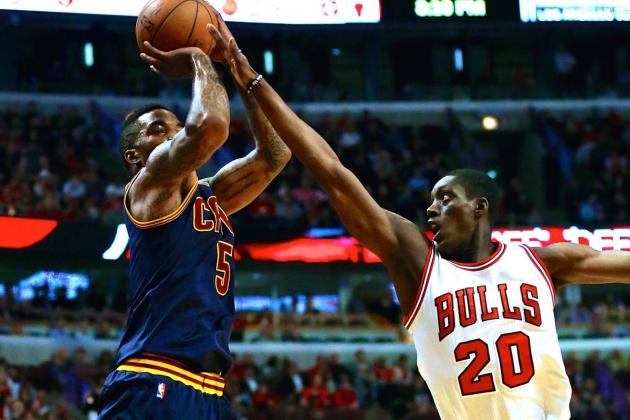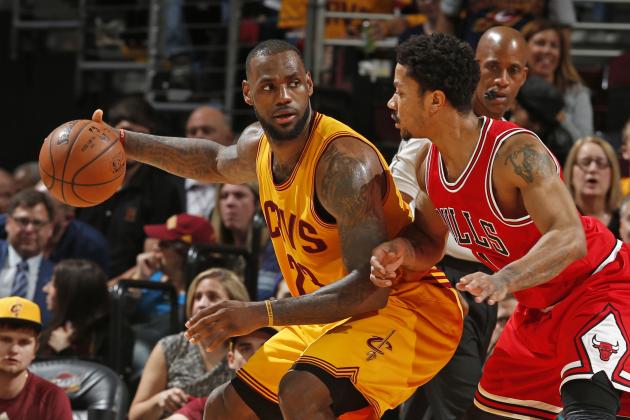 Click next for Houston Rockets vs LA Clippers Game 6