DubsNation (Golden State Warriors) celebrated their 1st win against Memphis Grizzlies 101-86.
Superb performance by Stephen Curry 22 points with 7 assists. Klay Thomson contributed 18 points and Draymond Green 16 points.
Marc Gasol scored 21 points with 9 rebounds,  and Zach Randolp added  20 points with 9 rebounds. Mike Conley missed the entire game because of his left eye still swollen, and  he had surgery to repair the broken bones in his face. No updates if he can still play in Game 2.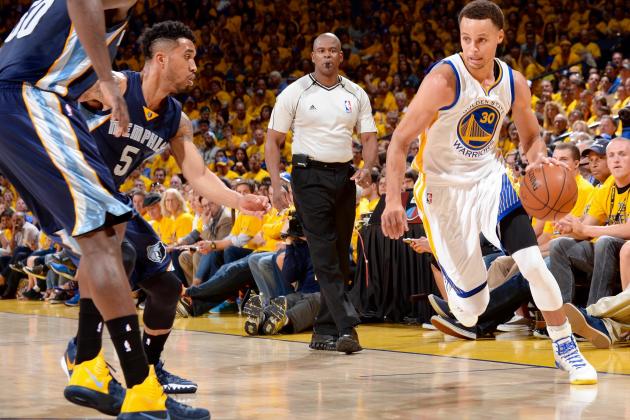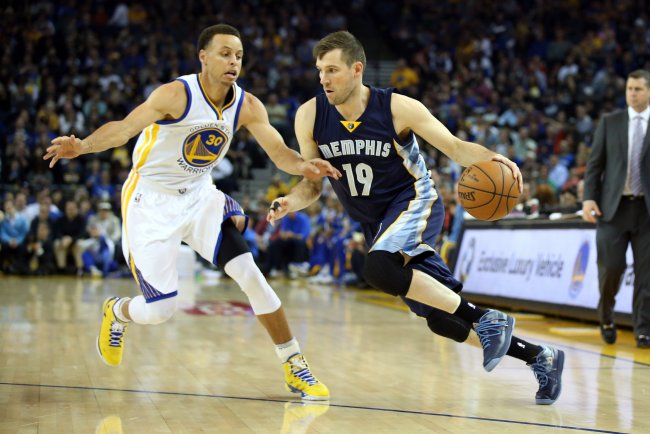 Credits: Bleachedreports.com
https://www.youtube.com/watch?v=sVcE2CP5Aqw
Scores of the Game:
(via: Nba.com)