7. Water Balloon Fight.
Nothing spells FUN as much as a water balloon fight in the backyard! The kids will have a grand time with this game! Purchase packs small sized of balloons from a dollar store and fill in each with water. Place an equal number of water balloons in two pails, bring the kids and their friends over. Start the summer water war!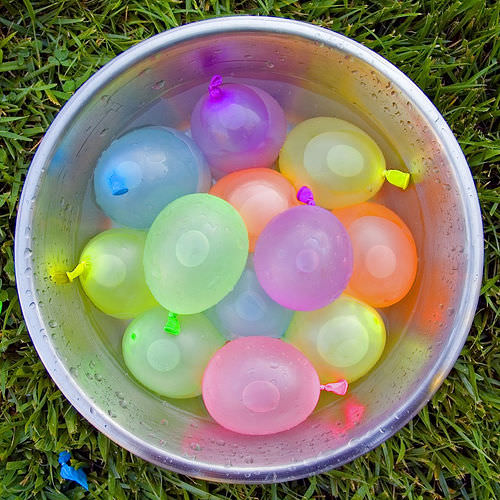 8. Lemonade Stand.
Teach your kids how to handle a business or do a random act of kindness. Summer can be totally hot and a cold swig of lemonade can help in keeping the temperature low. Squeeze in some fresh lemons and throw in some ice. You can sell these just outside your house or give them away for free. In one way or the other, this activity will be rewarding for your kids.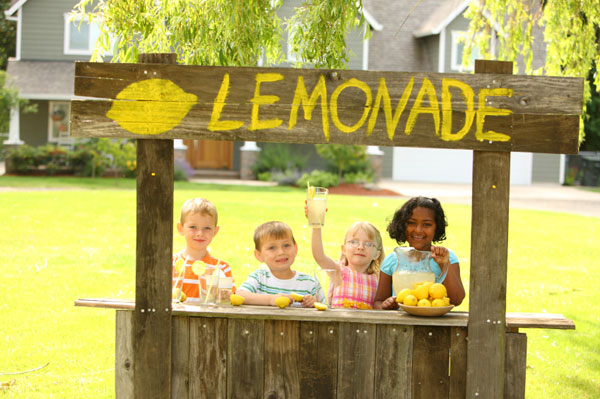 9. Start a Yard Sale.
This activity will strike two birds with one stone. First, you get the kids to help in cleaning the house and getting rid of clutter. Next, you all get to sell the unwanted items and earn! Let the kids man the yard sale and teach them to do the math, especially when handling money. Aside from being busy and having fun, the kids will end up extremely happy once they receive their earnings! Remind them to save too!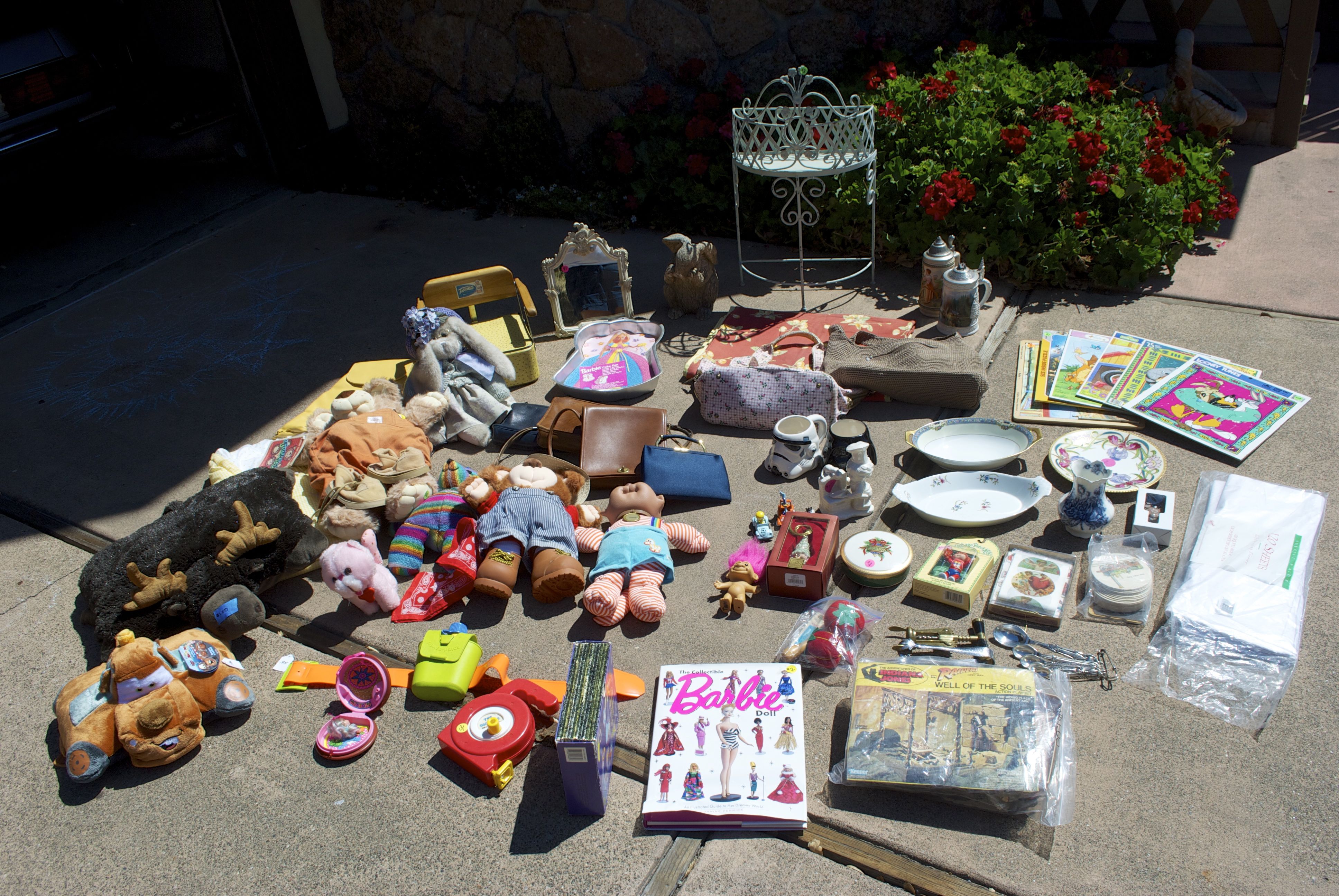 10. Pool Party!
The simplest and easiest way to keep the kids entertained during the summer is to set up a plastic pool and fill it up with water to the brim! Watch the kids laugh and splash away under the summer sun while you lounge on your patio chair and enjoy a good book!